Spring Tour
In the Qingming period, the spring breeze is warm and the sunshine is bright. At this time of spring blossom, it is a good time for people to go out and play. In order to breathe the breath of spring, enjoy the care of nature, and enhance the cohesion and centripetal force of the company, on March 31, the company organized all its employees to go out for an outing. This is the first outdoor outing organized by Yiqile Company this year.
At 10:00 a.m. facing the early morning sunrise, accompanied by warm spring breeze, several tour buses loaded with employees of Yiqile Company set out from the door of Yiqile Company and arrived at Baiyun Lake at 10:40 a.m., the destination - - - Baiyun Lake. The architecture and pastoral style along the road excite everyone. Various kinds of green plants along the road make everyone feel the beauty of spring.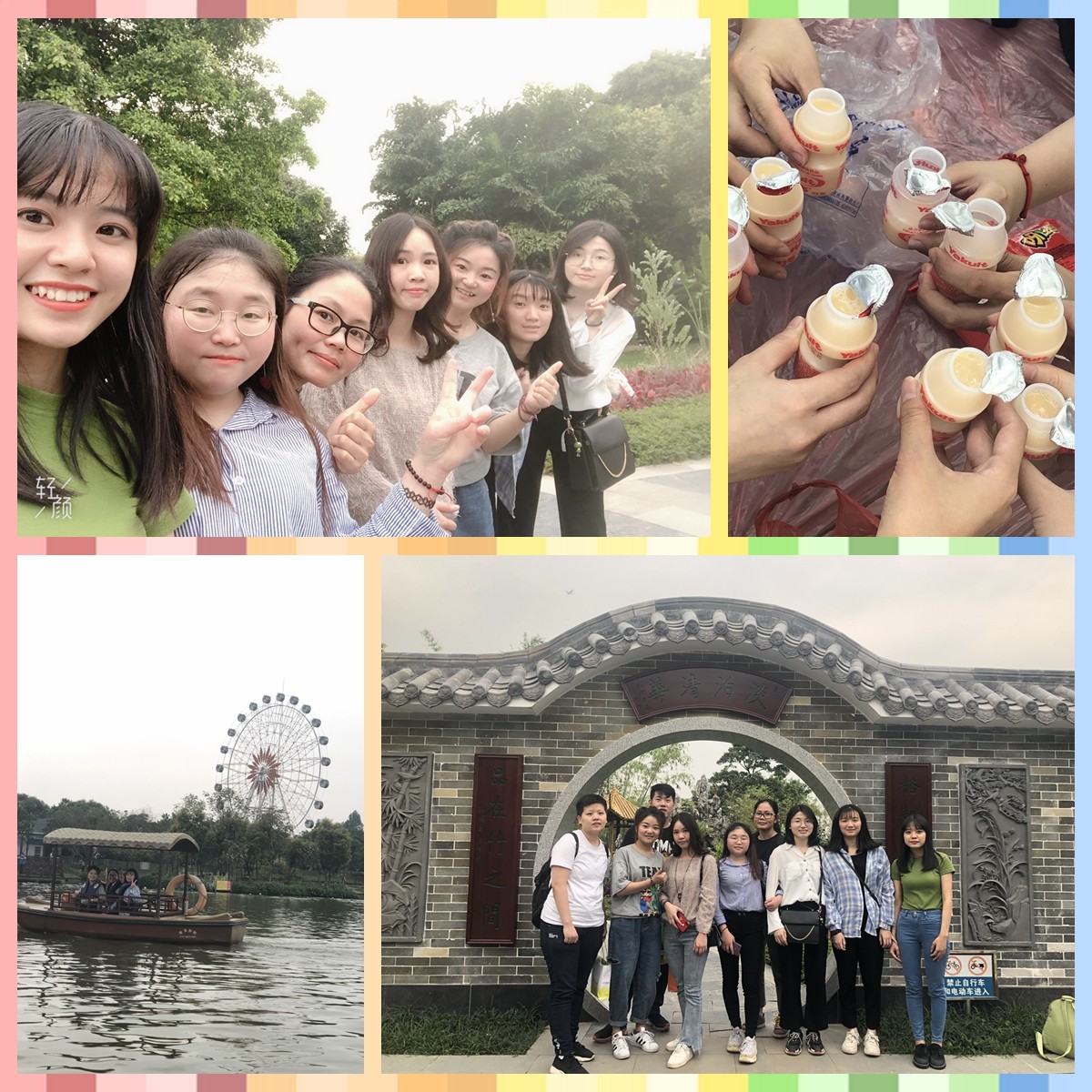 Baiyun Lake, 14 kilometers away from Yiqile Company and 40 minutes by car, is an ecological park integrating leisure, relaxation, play and sports. The environment here is beautiful, the air is fresh, all kinds of flowers and vegetation are in full bloom, which makes people relax and feel the breath of spring.
After a short break, the employees of Yiqile Company held a leisure activity - game card. Employees in all departments demonstrated their strength and avoided the final punishment ——Truth or Dare.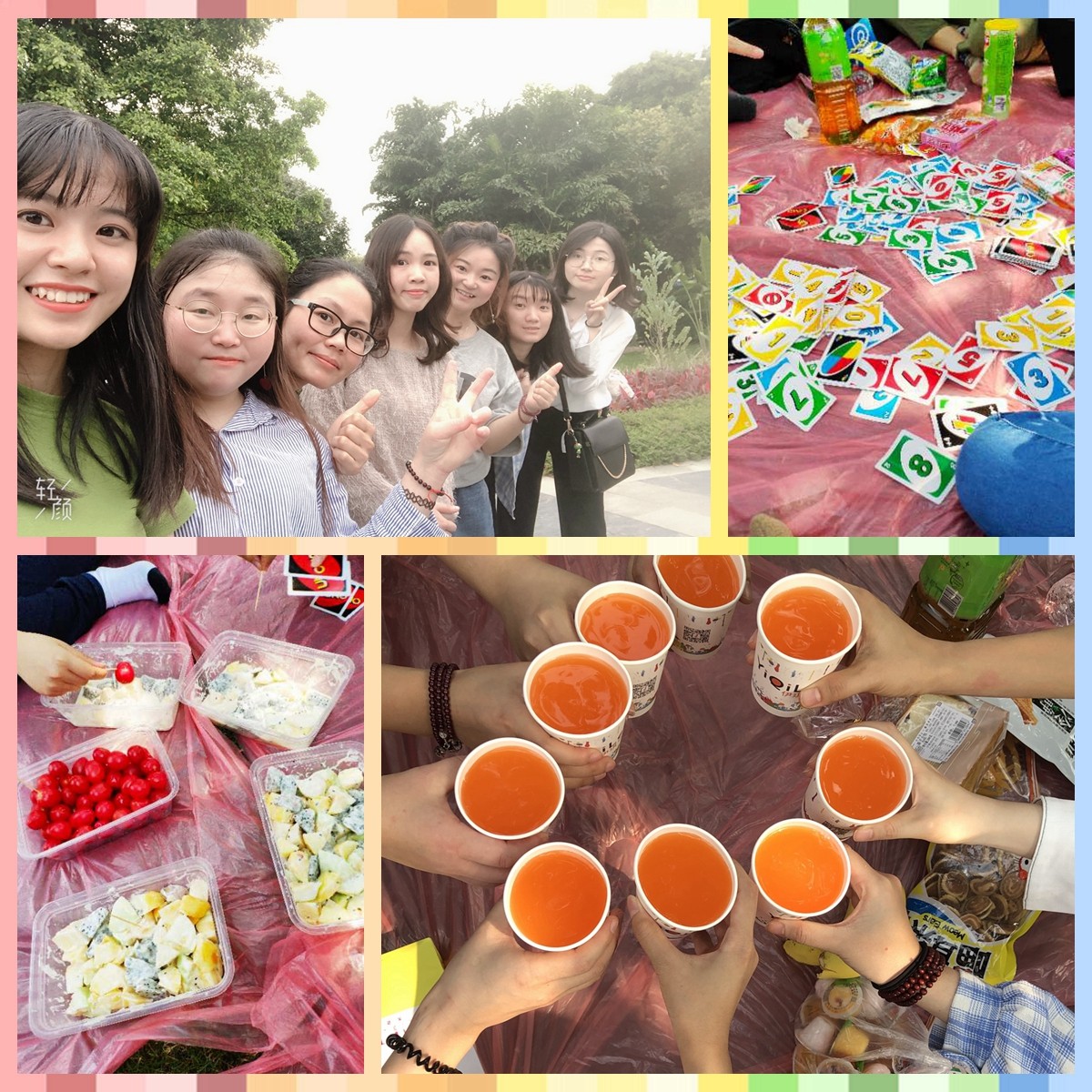 Near noon, we came to a famous farm nearby to gather for lunch. We watched the endless countryside scenery and ate delicious food. We toasted and chatted with each other and exchanged feelings.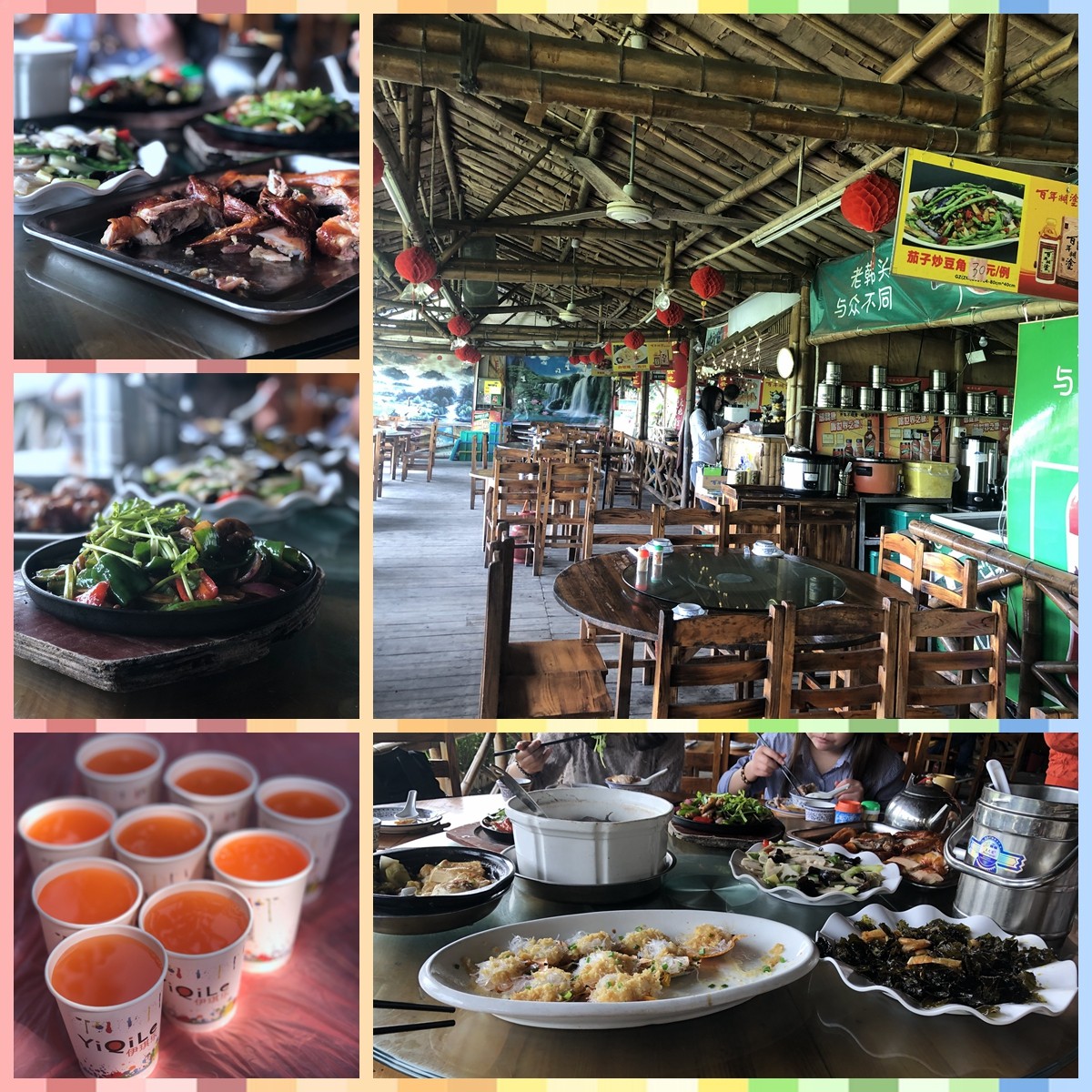 In the afternoon, the company held Baiyun Lake sightseeing, landscape enjoyment, photography, chess and cards, picnic, Lake tours, bicycle riding etc activity, although the weather is relatively hot, we still visited Baiyun Lake in groups of three or five scenic spots, some in the middle of the lake to enjoy the beautiful scenery around left footprints, some in the shade of the trees for a picnic. We are enjoying the same beautiful natural scenery, and we will not forget to take photos to commemorate each other, so as to enhance each other's emotions.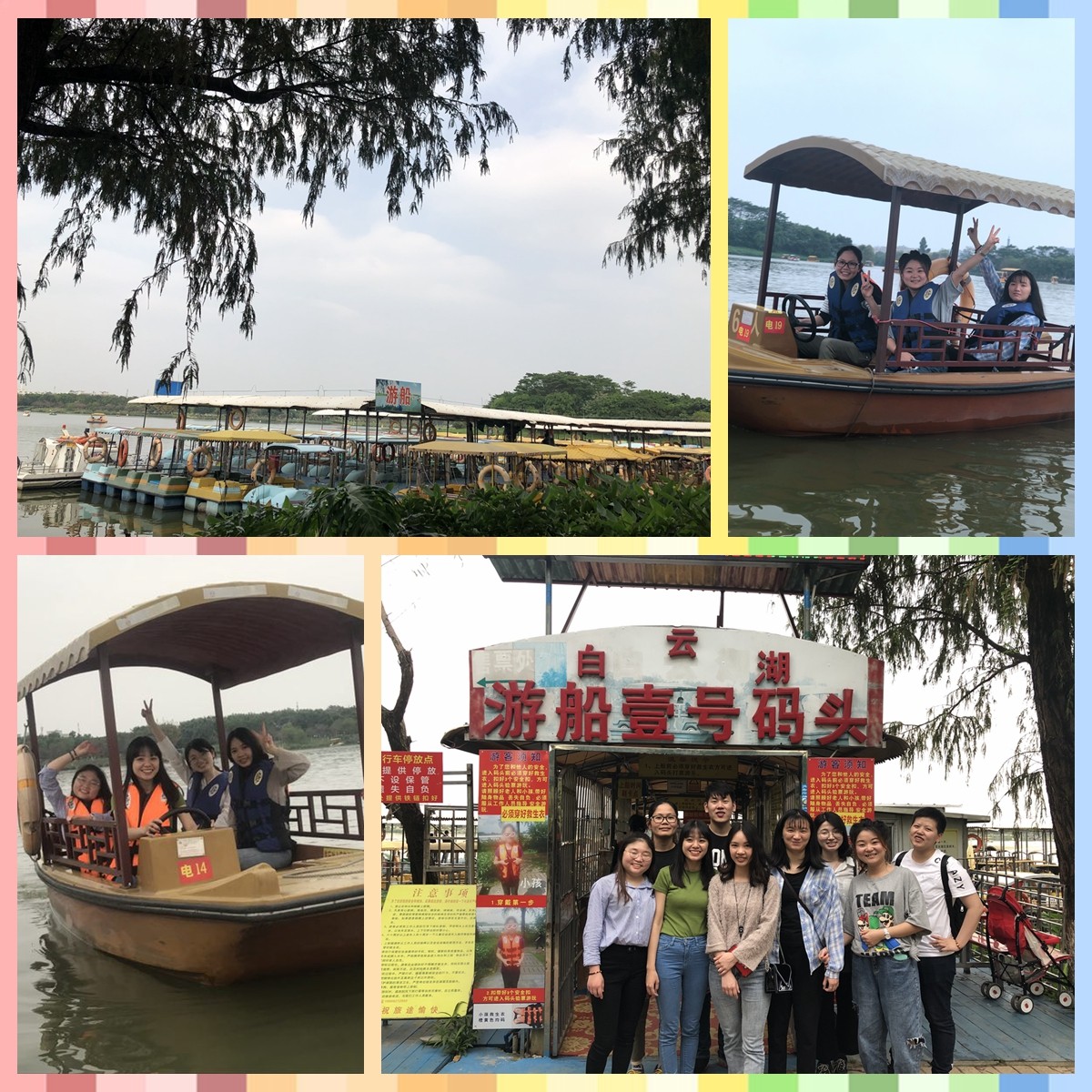 At 6 p.m., the sunshine was still warm. After returning to the company, we finished a day of outdoor outing. Although we felt a little tired, we were really in a good mood.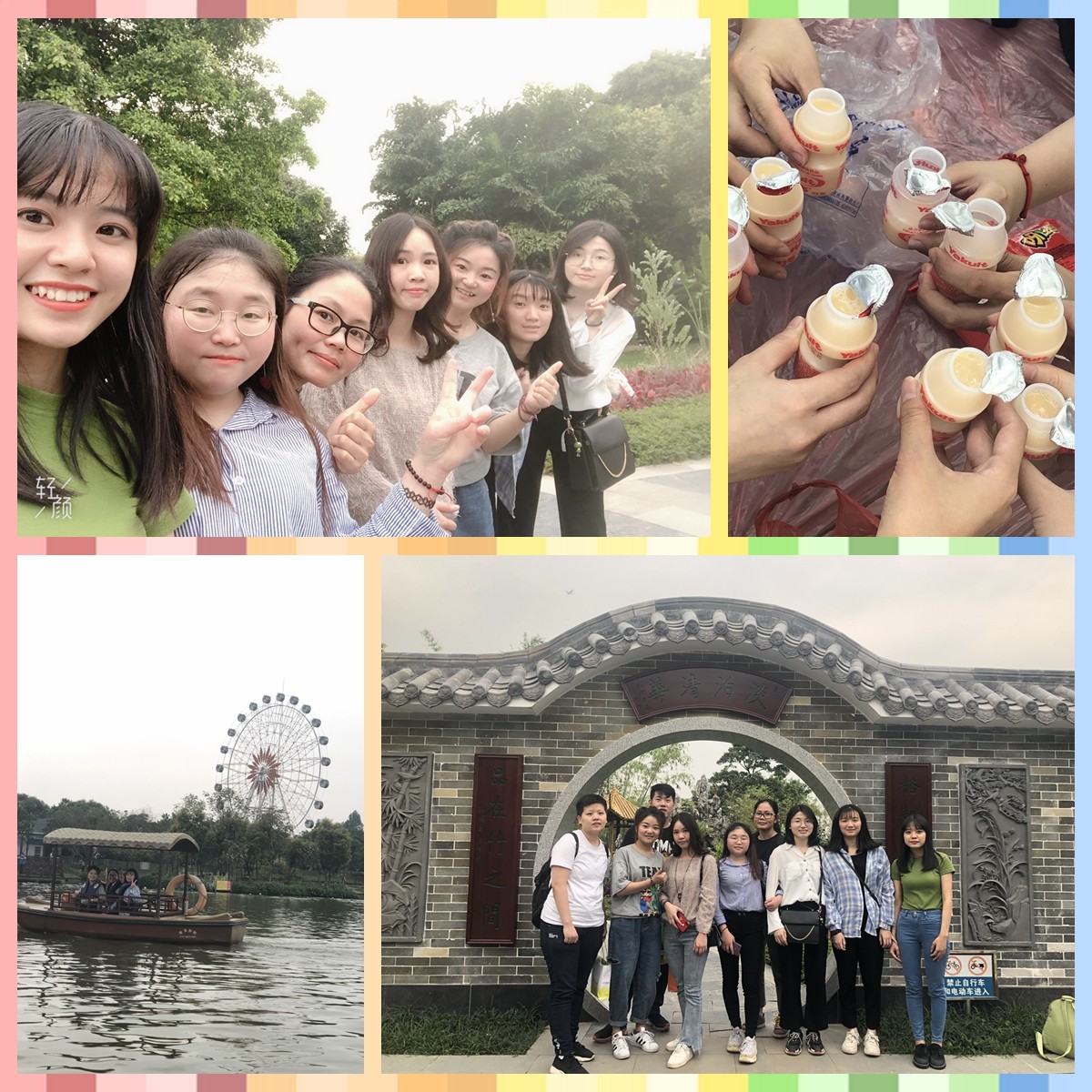 Through this spring outing, we not only appreciated the beautiful fans, relaxed the body and mind, alleviated the pressure brought by work and life, but also provided a platform for communication and exchange. Each department took advantage of this opportunity to actively communicate and laid a good foundation for future coordination and cooperation. I believe that in the future, we will devote more enthusiasm to our work, and contribute our strength to the vigorous development of the company.