Merry Christmas
Christmas in 2018 arrived quietly. On December 24, at 15 o'clock, Yiqile held a Christmas celebration.
In order to successfully organize this event, the human resources department has carefully arranged the scene, which makes the scene full of a strong Christmas atmosphere and warm feeling.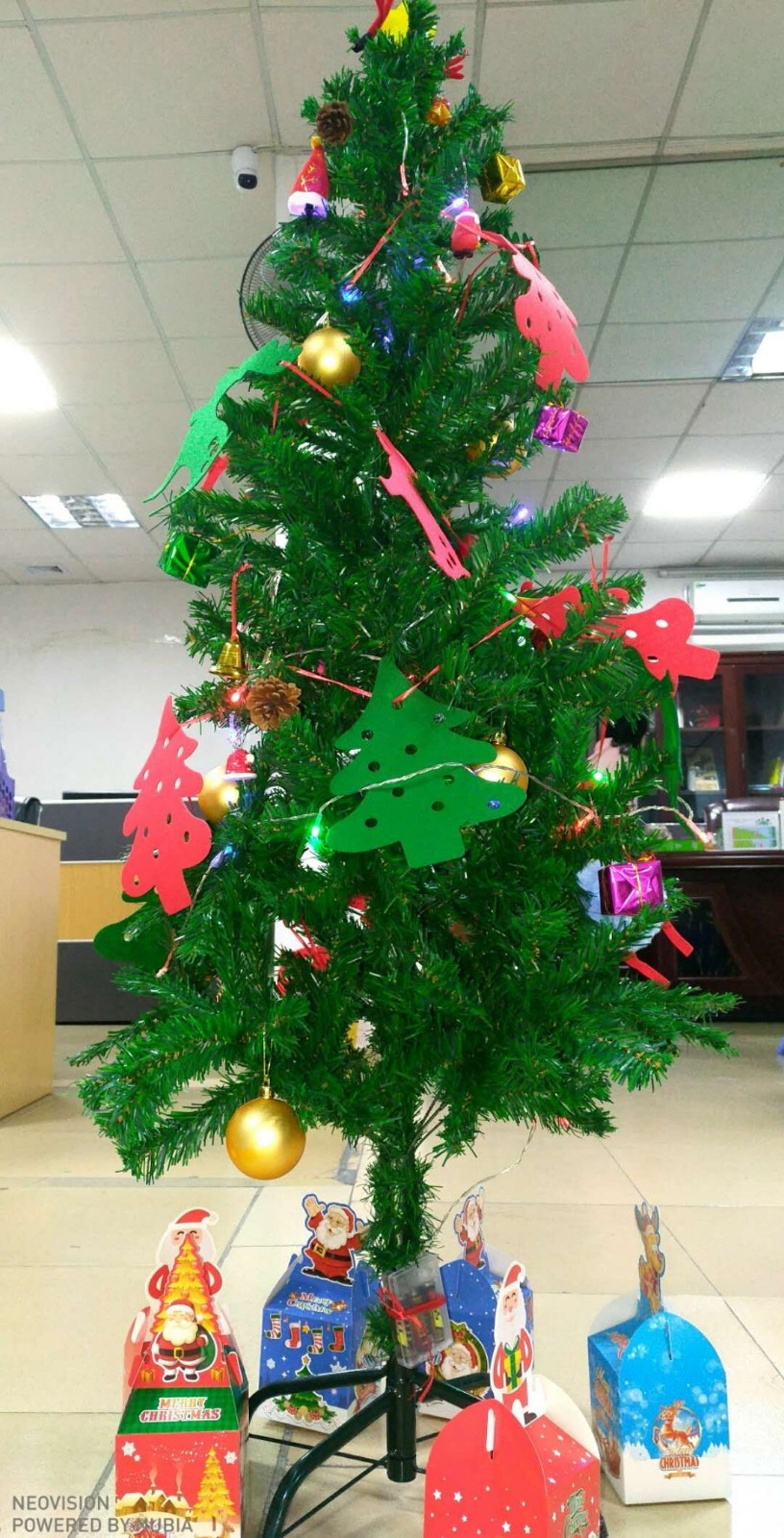 It is worth mentioning that this Santa Claus gift is distributed by the company's human resources department colleagues dressed up and distributed, the scene activity atmosphere is warm and happy. In addition, the activities also set up a game link, everyone had a very happy time. At the end of the event, the company also considerately presents the well-dressed peace fruit symbolizing peace and health to convey Christmas wishes.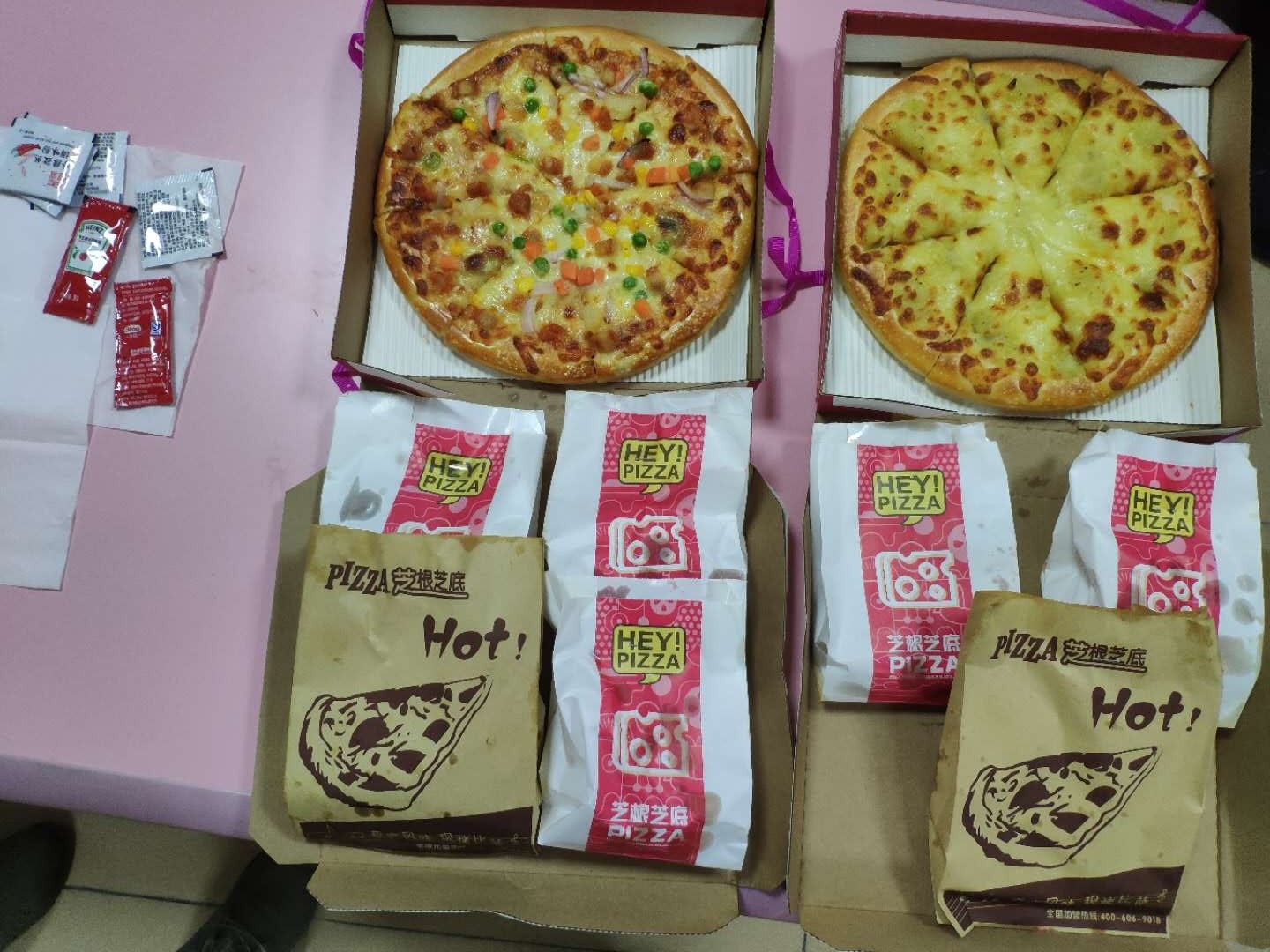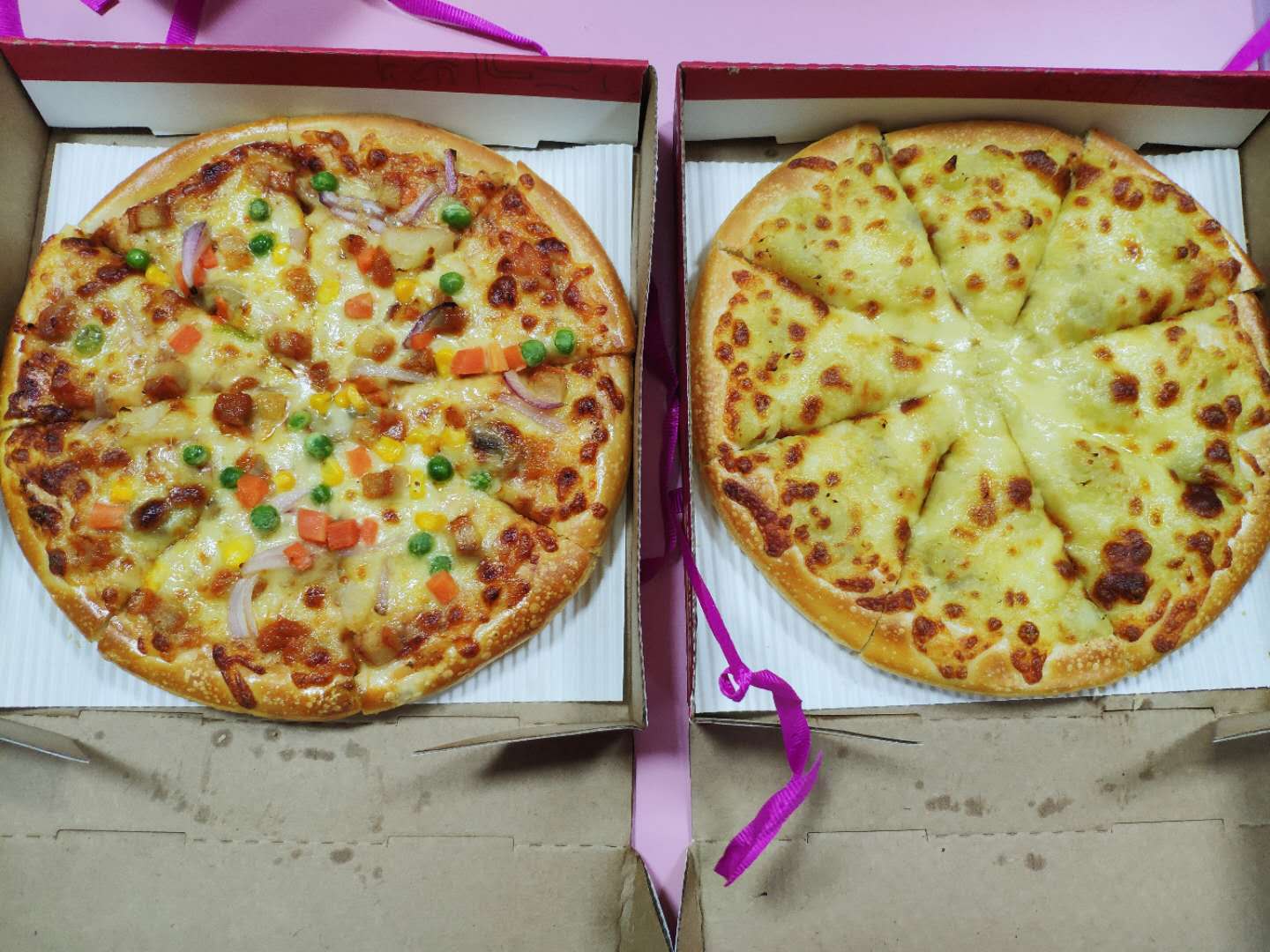 As a production-oriented company, many colleagues of the company have been stationed in the project site for a long time. At this Christmas Eve, the Deputy deputies in charge of the company also prepared gifts for project colleagues, celebrated Christmas, and happily opened the interaction of gifts, and sent blessings to project colleagues.
With cheerful laughter and happy Christmas carols, everyone is enjoying themselves. This event adds a festive atmosphere for Christmas, further enriches the company's corporate culture, and makes everyone more team cohesive.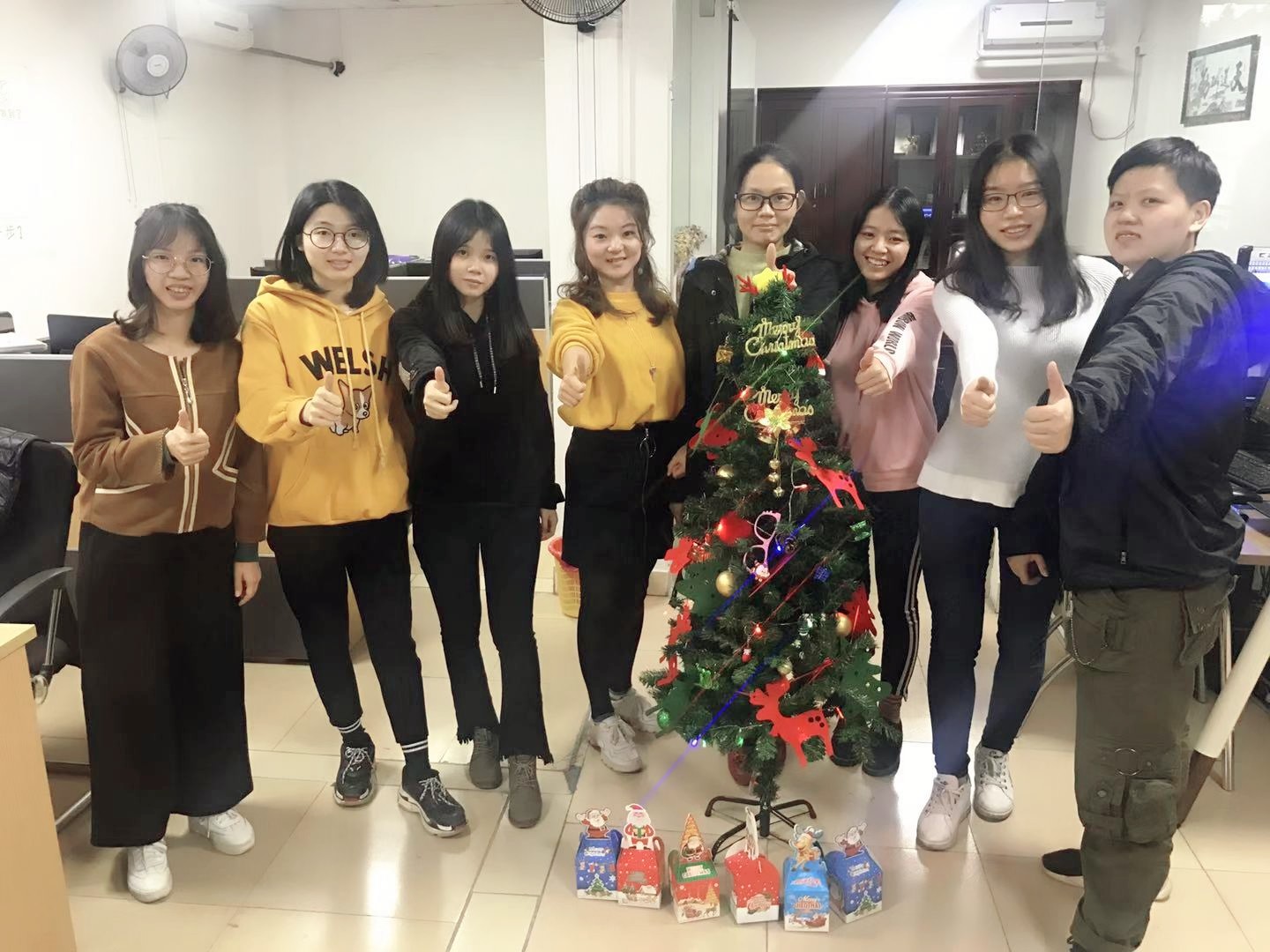 Let's say goodbye to the old and welcome the new year. On the occasion of the new year, I wish every employee of Yiqile a safe, happy and healthy life. I wish our family of Yiqile a better year by year.